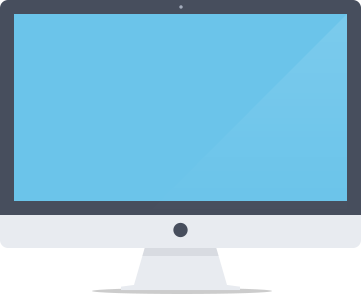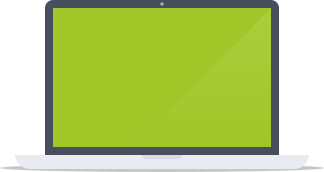 Digitize your business to outsmart, outperform, and outshine your competition.
Make an Impact Online


SEO
SMM
CRO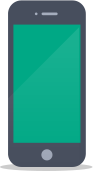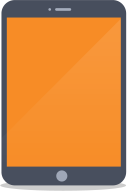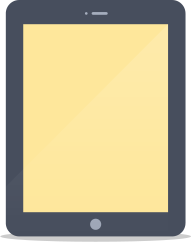 Deliver the right message, to the right customer, in the right place, at the right time.
Target Your Audience on Multiple Platforms
Cloud
Mobile
Responsive










Create compelling user experiences that convert visitors into buyers and customers into fans.
Engage on Multiple Channels
SEO
SMM
CRO












Market & Customer Research
We conduct research to provide you with customer insights, behavioral trends, competitive threats and market opportunities.
Real-time Performance Analytics
We produce custom reports and technical audits that can help your business with specific areas of digital marketing.
Conversion Funnel Optimization
We craft customer journey experiences that turn your visitors into customers and loyal brand promoters.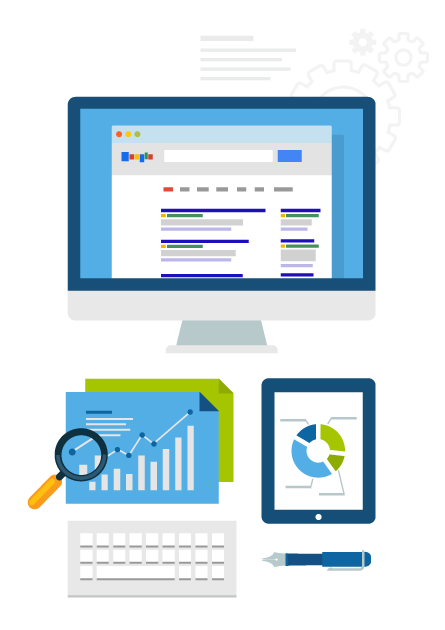 Transform Your Business, Disrupt Your Competition
We leverage your strengths, and help you develop new digital business models and expand into new markets. We transform and grow your business by developing business strategy enabled by technology and focused on customer experience. We help build organizational culture that promotes innovation. Our user-centric approach involves quick prototyping and testing of solutions – that are sure to delight your customers.
Digital for marketing: target and engage customers
Digital for operations: optimize to do more with less
Digital for innovation: create new products and services
Full Service Digital Transformation Agency
Digital Technology + Creative Media + Business Strategy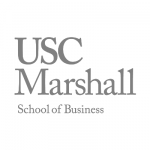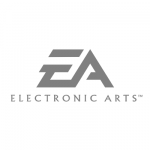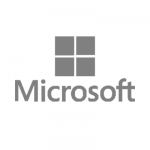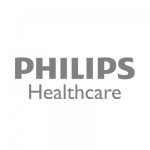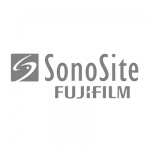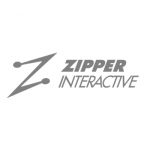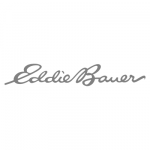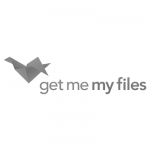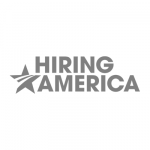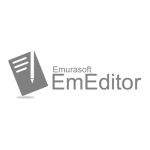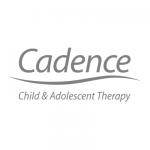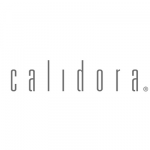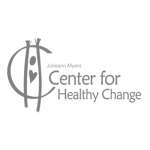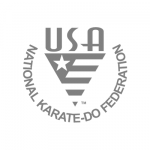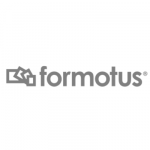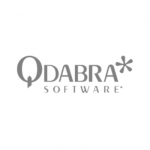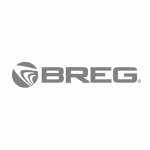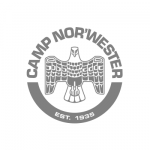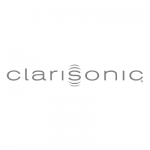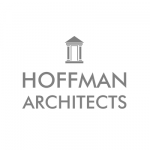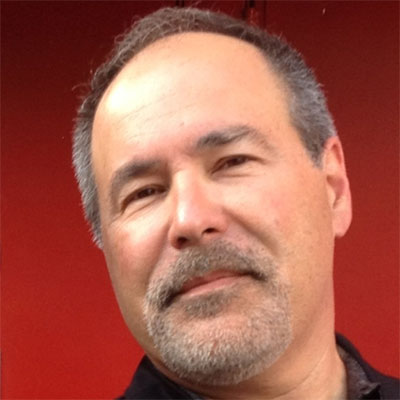 Paul Cardenas
Center for Healthy Change
"I am personally and professionally thankful for Raz's expert assistance and ability to expand my thinking. Komotion helped my organization to better understand the tremendous and multitudinous opportunities of well-thought out digital planning"